FREE LUPIN HEAT PACK AND FREE SHIPPING FOR RETAIL ORDERS OVER $100 WITHIN AUSTRALIA
| | |
| --- | --- |
| Size | 37cm wide x 37cm long x 11cm high |
| Age | 3+ |
| Inner | 100% open cell 'breathing' urethane foam. |
| Cover | Sealed "Leather-feel" Vinyl |
| Country of Manufacture | Australia |
Inner: Dab clean, mild detergent, warm water. Do not machine wash. Do not tumble dry.
Cover: Clean with a mild detergent solution. Wipe dry. Do not machine wash. Do not tumble dry.
Introducing BottomsUp: The Ultimate Children's Booster Seat Cushion
Elevate Your Child's Seating Experience
Give your kids the perfect seat height with the BottomsUp booster seat cushion, designed especially for children to sit up and fully engage with their meals or homework.
Contoured for a Snug Fit:

The sculptured design of the BottomsUp cushion ensures a snug fit, providing ultimate comfort and support for your child while they sit.
Benefits of the BottomsUp booster seat cushion, for your children and for you:
Easy-to-Clean 'Leather-Feel' Vinyl:

Featuring a sealed "leather-feel" vinyl cover, the BottomsUp booster cushion is incredibly easy to clean - just wipe it down and it's good as new!

Portable Convenience:

Take the BottomsUp booster cushion wherever you go! Its lightweight and portable design makes it perfect for use at home, in the office, or even on-the-go.

Enhance Focus & Comfort:

Whether it's mealtime or homework time, the BottomsUp booster seat cushion helps your child focus and feel comfortable, ensuring they get the most out of every activity.

Exceptional Durability:

Constructed with 100% open cell 'breathing' urethane foam, the BottomsUp cushion is built to last and maintain its performance, even with daily use.

Stylish Charcoal Colour:

The BottomsUp booster seat cushion is available in an attractive charcoal colour, making it an ideal addition to any home or office setting.

Versatile Applications:

Not just for mealtime or homework, the BottomsUp booster cushion is also great for use in the car or during other activities where your child needs a little extra height and support.

A seat cushion Ideal for Kids of All Ages:

Designed to cater to children of various ages, this kid cushion grows with your child, providing lasting comfort and support as they develop.

Encourages Independence: Our

booster cushion empowers children to sit comfortably and confidently at the table, fostering a sense of independence and self-reliance.

Complements Any Seating Arrangement:

Easily integrate the booster seat cushion into your existing seating arrangement, providing your child with a comfortable and supportive seat of their own.

Easy Maintenance Seat Cushion for kids:

Keep your BottomsUp booster cushion looking and feeling great with minimal effort - simply wipe it clean with a damp cloth and mild detergent when needed.

Exceptional Value:

Invest in a high-quality booster seat cushion that provides lasting comfort and support for your child without breaking the bank.

Trusted by Parents & Caregivers:

Count on the BottomsUp booster seat cushion to provide the reliable support and comfort that parents and caregivers need for their children.
Make Every Seat the Best Seat
Upgrade your child's seating experience with the BottomsUp booster seat cushion - the ultimate solution for comfort, support, and safety in every seating situation. Going out for lunch with the kids? Bring your booster seat cushion with you! You will always have your kid comfortable at the dining table.
Extend the life of your kid booster seat, add a vinyl cushion cover and keep it clean while your children learns to eat at the table.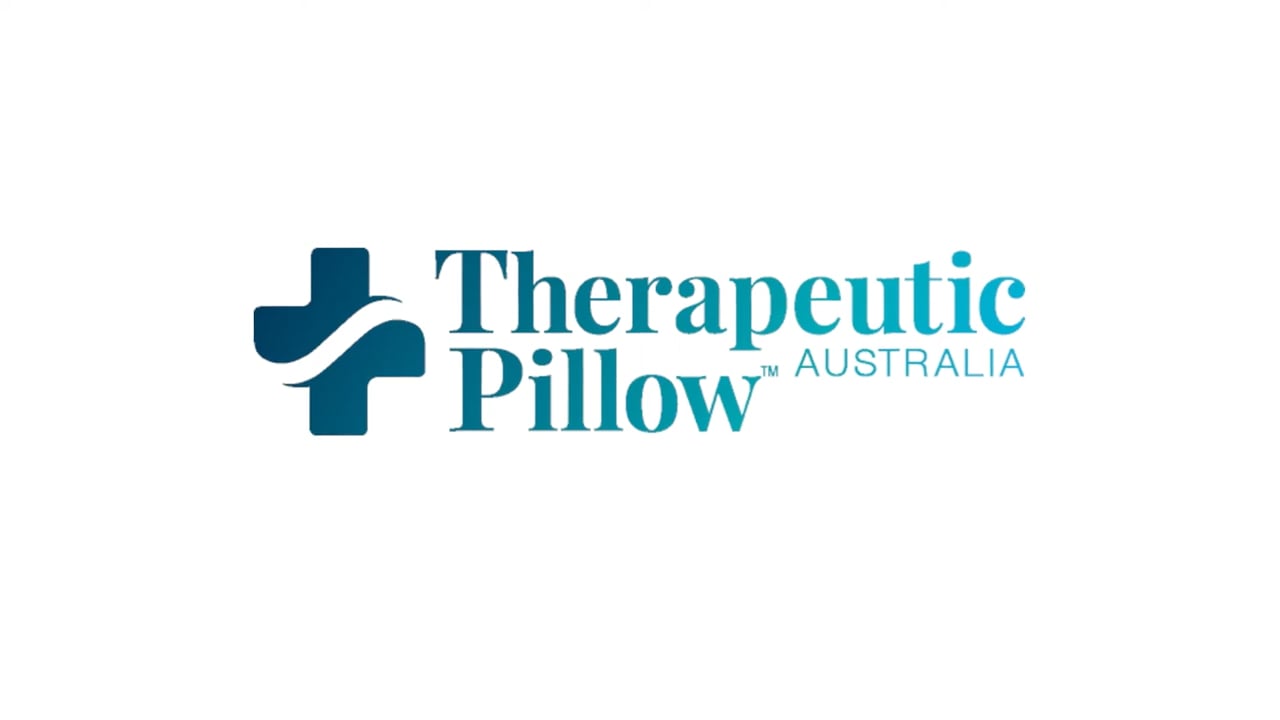 A Seat Cushion Ideal for Kids of All Ages:
Designed to cater to children of various ages, this kid cushion grows with your child, providing lasting comfort and support as they develop.
Proudly Australian Made & Owned.
Our products are expertly crafted in Australia by Therapeutic Pillows, our family-owned and operated business, celebrating 50 years of excellence. We adhere to world-class manufacturing, health, and safety standards, showcasing our commitment to quality as a proud Australian-owned company.
Designed by Health Professionals
We consult with Australian Chiropractors, Physiotherapists, Osteopaths, and Naturopaths to design therapeutic products that provide relief from discomfort caused by a range of health conditions.
See What 5000+ Customers Are Saying
Easy to order and arrived in good time.
Service Rating : Because the pillow was ok.

Product : It was ok. Just another online purchase.
Website was easy to use and delivery was in 2 days.
Fast Delivery
Australia Wide
Designed and Recommended
by Health Professional
Rated 5 Stars on
Feefo in 2021
Registered NDIS
provider
95% of our Products
Made in Australia
Questions & Answers
How much bigger is the large to the medium size?
The large bottoms up is just slightly wider but is actually lower than the medium. I would recommend the medium in most cases as it seems to be a more effective product.
Are there different sizes available?
We only have the one size of bottoms up available now which is what was the medium size. This should be ok for children from 2-7.
What is the height of the booster seat in the centre?
The product will give your toddler about a 7 cm boost on the chair.
What sizes do these cushions come in?
This product only comes in the one size. The measurements are Length 37 cm, width 37 cm, height 11 cm.
Need Help Deciding?
Product Finder
Answer a couple of questions and we'll try and find the perfect product
Give it a go
Ask a product question
Don't feel like chatting on the phone? We understand.
Lets do it
Give us a ring
Talk with a real person, not a robot. We're here 5 days a week to answer all your questions.
03 8585 6685