FREE LUPIN HEAT PACK AND FREE SHIPPING FOR RETAIL ORDERS OVER $100 WITHIN AUSTRALIA
| | |
| --- | --- |
| Size | 37cm wide x 37cm long x 11cm high |
| Country of Manufacture | Australia |
Inner: Dab clean, mild detergent, warm water. Do not machine wash. Do not tumble dry.
Cover: Clean with a mild detergent solution. Wipe dry. Do not machine wash. Do not tumble dry.
Boost Your Child's Comfort with the Bottoms Up Cushion Cover
Introducing the Durable and Easy-to-Clean Vinyl Cover
Protect and maintain your child's Bottoms Up Cushion with a vinyl cover that combines durability with easy maintenance, perfect for the demands of daily use.
Vinyl Cover: Robust and Practical for Everyday Use
The vinyl material offers a 'leather feel' that's not only high in quality but also easy to wipe clean, making it ideal for mealtimes and homework sessions. Its resilient nature stands up to spills and messes, ensuring the cushion stays hygienic and presentable​.
Ergonomic Design for Healthy Posture
Designed to encourage proper posture by slightly tilting the pelvis forward, the Bottoms Up Cushion helps children sit up and engage more effectively at the table or while doing homework​.
Sturdy and Supportive
The cushion's scalloped design ensures that children are supported in a stable position, raising them to a suitable height at any table and supporting their bottom and legs comfortably​​.
Explore the Bottoms Up Children's Cushion
Enhance your child's seating experience with the Bottoms Up Children's Cushion, designed to provide comfort and support while fostering good posture habits from a young age​​.
The Bottoms Up Seat Cushion - Children's Booster Seat Chair Cushion is a high quality sculptured comfort seat cushion that allows children to sit up and see what they're eating. Also great for home-work. Angled to tilt the pelvis forward slightly which improves posture. In quality 'leather feel' vinyl. Wipes clean.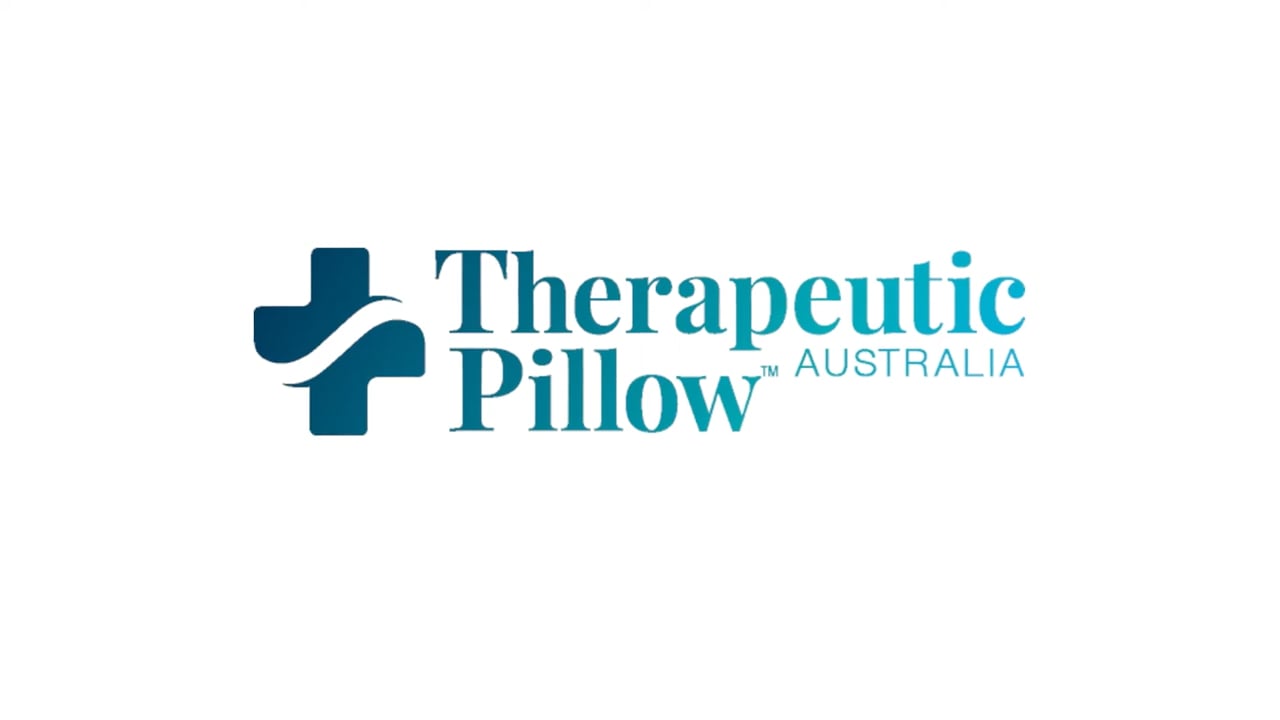 A Seat Cushion Ideal for Kids of All Ages:
Designed to cater to children of various ages, this kid cushion grows with your child, providing lasting comfort and support as they develop.
Proudly Australian Made & Owned.
Our products are expertly crafted in Australia by Therapeutic Pillows, our family-owned and operated business, celebrating 50 years of excellence. We adhere to world-class manufacturing, health, and safety standards, showcasing our commitment to quality as a proud Australian-owned company.
Designed by Health Professionals
We consult with Australian Chiropractors, Physiotherapists, Osteopaths, and Naturopaths to design therapeutic products that provide relief from discomfort caused by a range of health conditions.
Fast Delivery
Australia Wide
Designed and Recommended
by Health Professional
Rated 5 Stars on
Feefo in 2021
Registered NDIS
provider
95% of our Products
Made in Australia
Need Help Deciding?
Product Finder
Answer a couple of questions and we'll try and find the perfect product
Give it a go
Ask a product question
Don't feel like chatting on the phone? We understand.
Lets do it
Give us a ring
Talk with a real person, not a robot. We're here 5 days a week to answer all your questions.
03 8585 6685